Some useful links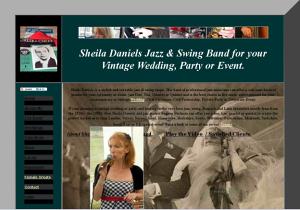 www.sheiladaniels.co.uk - Site of the wonderful jazz and swing singer Sheila Daniels.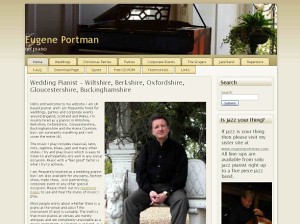 www.eugeneportman.co.uk - website of jazz pianist Eugene Portman. The music on this site is more 'middle of the road' and less jazz influenced than www.eugeneportman.com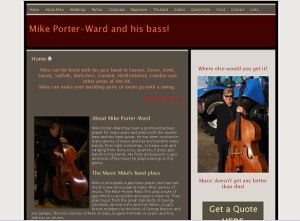 Mike Porter-Ward and his bass! - A UK based bass player who specialises in jazz but has a wealth of experience in many other genres. He can also provide a variety of line ups from a duo to to a five piece band for any party, corporate event or wedding.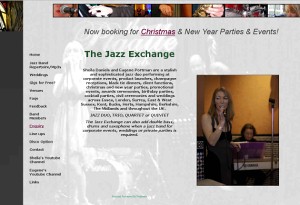 The Jazz Exchange - Sheila Daniels and Eugene Portman are a stylish and sophisticated jazz duo performing at corporate events, product launches, champagne receptions, black tie dinners etc..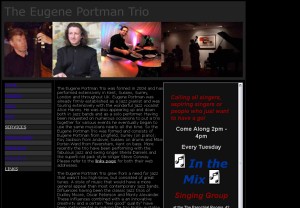 The Eugene Portman Trio - Great jazz that fits any social occasion. Music with that 'feel good' quality.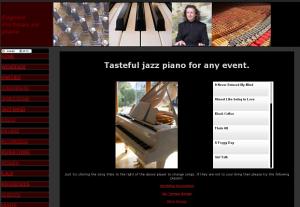 www.eugeneportman.com - another of jazz pianist Eugene Portman's websites (the biggest)