Having a Party? A solo pianist, jazz duo, trio, quartet or quintet is a fine idea!
Whatever the occasion, The Jazz Exchange can provide the perfect backdrop to your special occasion, from small family birthdays to grand dinner dances for hundreds of guests. The timeless, classic sound of the finest jazz standards from The Great American Songbook and toe-tapping, floor-filling swing favourites from the Rat Pack era will guarantee a night to remember!
The Jazz Exchange have performed for events in all manner of locations throughout the UK, providing live jazz at the ultra modern elegance of Canary Wharf; the vintage beauty and nostalgia of The Royal Scotsman train; the head-bumping, historically challenging Golden Hind galleon on the River Thames; beautiful Portmeirion; castles, hotels, riverboats, cliff tops, embassies, beer gardens and living rooms! Enquire now for an obligation free quote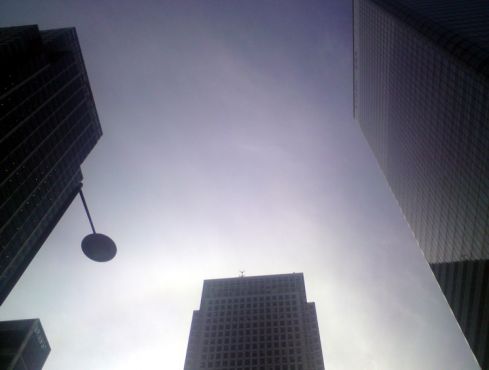 Which line-up should I choose?
Solo - Eugene performing classical or jazz for your wedding, party or event.
Duo (vocals & piano) - perfect for cocktail parties, small intimate weddings, corporate events and parties in the home where space is limited.
Trio (vocals, piano & bass or drums) - can create a wonderful mellow feel yet can also swing into the night for dancing at smaller weddings and private or corporate parties.
Quartet (vocals, piano, bass & drums) - ideal for larger events, where that classic big jazz sound is guaranteed to get people on their feet.
Quintet (vocals, piano, bass, drums & sax) - The full line up, great for dinner dances, large weddings and any other big occasion!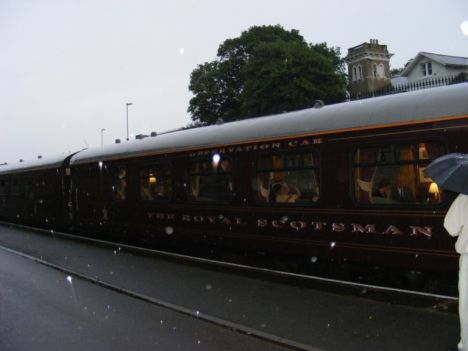 Eugene & Sheila will be performing, for the second year running, in July 2011 for guests on board The Royal Scotsman.